Many people thought that great public speakers are extroverts. They said only extroverts can fluently and successfully deliver messages and inspire people on stage. Introverts surely will find it difficult to give speech in front of a crowd. Let alone stand on stage and talk in front of dozens, even hundreds of people, giving a speech at a small family event will make them very nervous.
But, apparently that assumption was not entirely correct. Many world-renowned speakers are introverts. In fact, being an introvert can actually be a good asset to become a great public speaker. How come?
Introverts are people who tend to look inside themselves. They pay more attention to their own thoughts and feelings, not because they are not able to give attention to people or things that happen around them. They do this because they are more stimulated by their inner world.
Take the example of former United States President Barack Obama. Who would've thought that he is an introvert? Then there is Bill Gates, the founder and chairman of Microsoft. Although introverted, fortunately he is not a shy person.
But there are also introvert AND shy public speakers. One of them is Eleanor Roosevelt, most influential First Lady in the US history. An official biography wrote that she was a shy and awkward person. But however, she managed to show herself as very public and entertaining persona, during her duty as First Lady. She even become a US spokesperson at the United Nations, after her husband died.
Then, why are these introverts able to be great speakers?
1. Introverts are Full of Preparation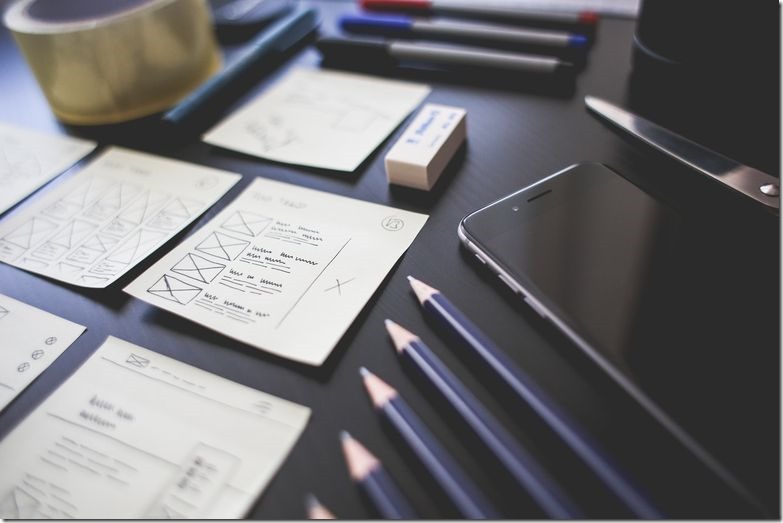 It's like a mantra: preparation is the key. Being able to speak in public with confidence and engaging is not depending on your character or original nature, but how prepared you are. Good speeches, remarks, or presentations do not come from certain social skills, but rather preparation.
Introverts love solitude. They like to spend time in their solitude to improve or practice their speeches, remarks, or presentations. Introverts also tend to like writing. When doing this, they will try to write their messages right.
Not that they don't need input or criticism from the friends or close people. Introverts, like any other speakers, like to get instant feedback from the messages they deliver. It's just that introverts prefer to get this feedback by the time their draft of speech, remarks, or presentation has been completely done.
Introverts also pay more attention to their physical needs, such as getting enough rest, eating right, and calming down. So, it's no wonder they have good physical condition when they talk on stage.
2. Introverts Focus on Messages
Introverts are very aware that they are not the most important thing in the room. They know that their presence is to serve the audience. Turned out that this perspective able to reduce anxiety because the focus is on things or messages that were more important than themselves.
A number of reliable speakers strongly believe that speaking in public will bring a kind of benefit to their audience. When you believe the strength of your messages, you will no longer have a problem with confidence.
3. Introverts Serve the Audience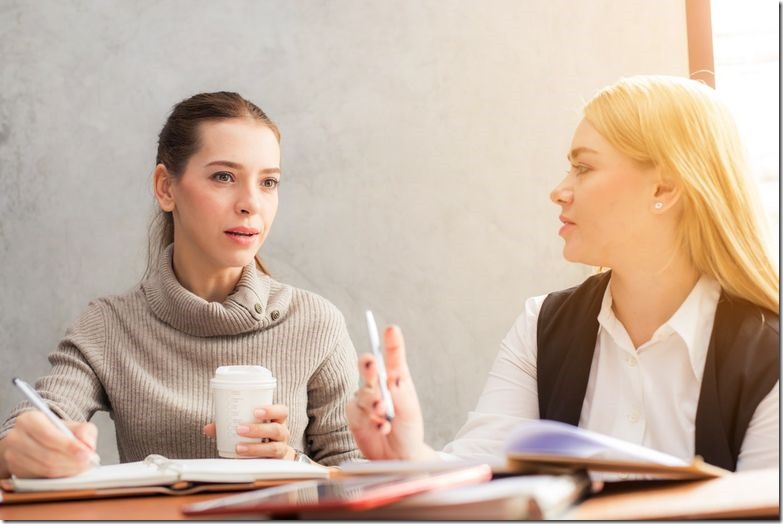 Introverts are extraordinary listeners. This trait makes them care about the needs of those around them. For introverts, this is why they feel talking feels unnatural to them. Introverts think public speaking is not about them, but about their audience.
They realize, task of a speaker is to take care of the audience, not to be judged by them, nor to entertain them. It's important to know who your audience are before giving a speech. You have to gain as much information about your audience as possible. Who are they? What do they need to know? What do they already know from your material?
Introverts will take time to research, to ask, and to think about what the audience needs to know and how to deliver their messages.
Introverts put focus on their audience is not only when they plan their speeches, remarks, or presentations, but also when delivering them. They consider instant feedback from the audience to be very important. Introverts will be very happy if they get nonverbal cues from their audience that show interest, or even vice versa, so they can immediately improve the delivery of their messages.
Well, if you are an introvert, don't be too worry. You have enough capacity to be a great public speaker. You have unique strengths that extroverts don't. Just trust yourself and master your stage. (*)