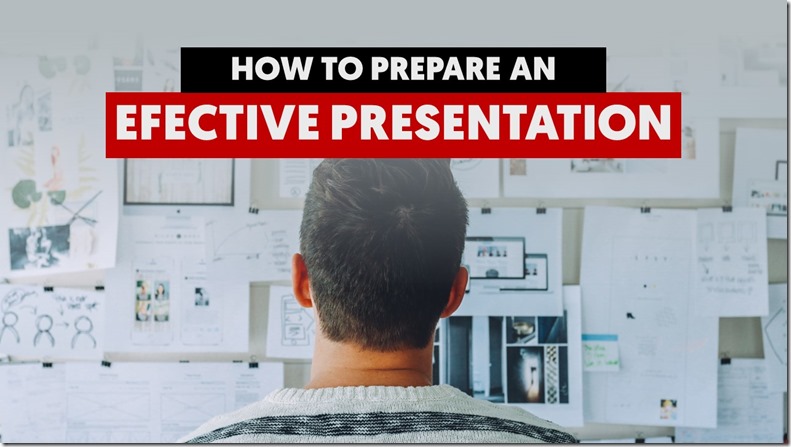 For many people, giving a presentation can be stressful or scary. Speaking in public sometimes makes you feel like being tortured by the way the look of you audience at you, their gestures, or their questions await at the end of presentation. You are afraid not being able to bring your presentation to be as good as expected.
However, presentation is a medium to show your capacity and a way to develop yourself. By giving a presentation, more people will understand your ideas and the key to deliver these ideas effectively in presentation is a careful preparation.
There are several things that really need to be prepared, but most people only focus on preparing the materials, such as making slides or videos, which are considered to make the presentation more interesting.
Setting up presentation materials is essential, but it is also important to prepare the non-materials to deliver an effective presentation.
Here they are:
1. Getting to know your audience better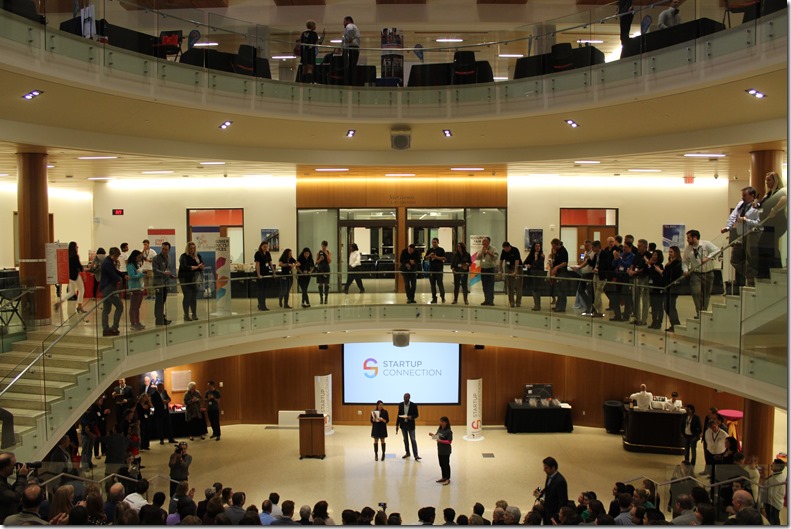 It's the most important thing to do before drafting your presentation. Knowing your audience gives yourself a better understanding of their needs. By putting yourself in their shoes, you can set a presentation that suits them.
You don't have to meet your audience one by one. Learn about them from their current positions. For example, if you have to make a presentation in front of managers, you can find out areas they handle, number of their subordinates, or their educational backgrounds.
The more information you get, the easier for you to set the right presentation. Presentation materials for financial managers are certainly different from the ones for human resource managers. You need different approach to deliver information to people with different backgrounds.
When the audiences come in the same level, for example fellow managers or fellow students, it can be easier for you to make the preparation. But, how if they come from different circles? Well, when this happens, you have to find information about things that unites them. If these kind of audience are willing to attend your presentation, there must be something that unites them.
2. Making structured presentation material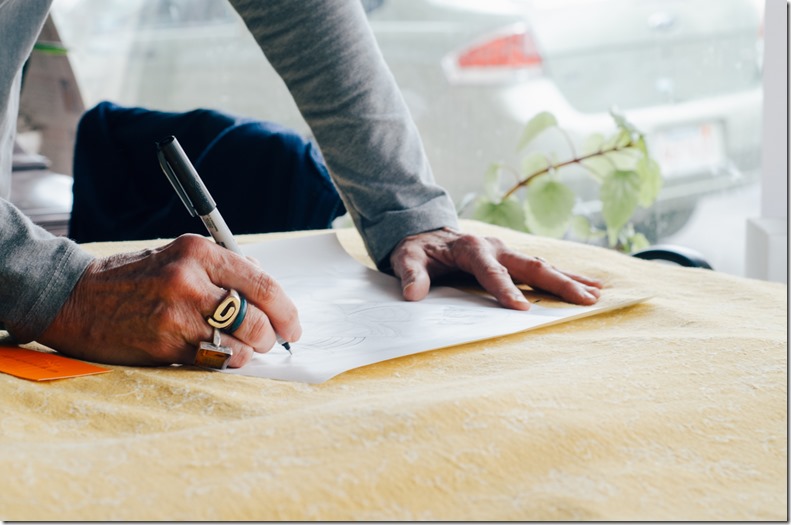 The next step is to prepare clear and structured material. For example, if you want to open a presentation with a story, then you should be able to maintain your audience attention to your story during the presentation to make a connected sequence.
By making such structured and connected presentation, you will more easily direct the audience to the purpose and objectives of your presentation.
3. Preparing visual aids
There is nothing worse than boring presentation. Using visual aids not only delighting your audience, but also helping them to understand the materials you presented. Use slides or videos to make your presentations more interesting.
For slides, make ones that are not too full of sentences. Summarize the important points of your presentation. Do not forget to give contrast and supporting images.
If you need to present data, make it in an interesting tables, diagrams, or infographics.
Most importantly, make slides that are easy for the audience to read and understand. Use the right font size and make sure the composition between writing and drawing is balanced.
4. Use simple and daily words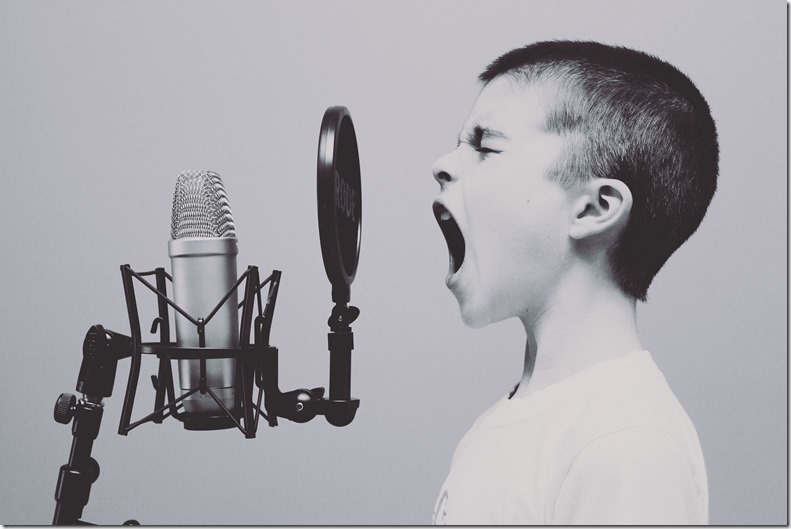 When giving presentations, use simple words that can be easily understood by the audience. Assuming that you are Indonesian, use everyday Indonesian language. Of course you need to use the good and correct Indonesian, but inserting slang words in your presentation is fine, as long as it helps you direct your audience to the purpose and purpose of your presentation.
5. Practice
Though you have done several presentations, it is still recommended that you continue honing your skills. Practice in front of mirror on how you speak, your standing position, and proper body language.
After that, try to give presentation in front of closest people, such as family or friends. Evaluate. See if they understand what you are saying or not. Ask them for opinions about how you present your presentation. If there are shortcomings, then you still have time to correct these deficiencies before the real presentation.
By doing these tips, hopefully your presentation can be more effective. However, if you feel you still bad at presentation, take a training course from qualified and reputable organization.
Presentation is indeed tense, but it can all be overcome. There are techniques for that. All you need to do is dig and learn.
If you want to know more about a great presentation, you can download the e-book "Killer Presentation: How To Create and Deliver a Wow Presentation" here.