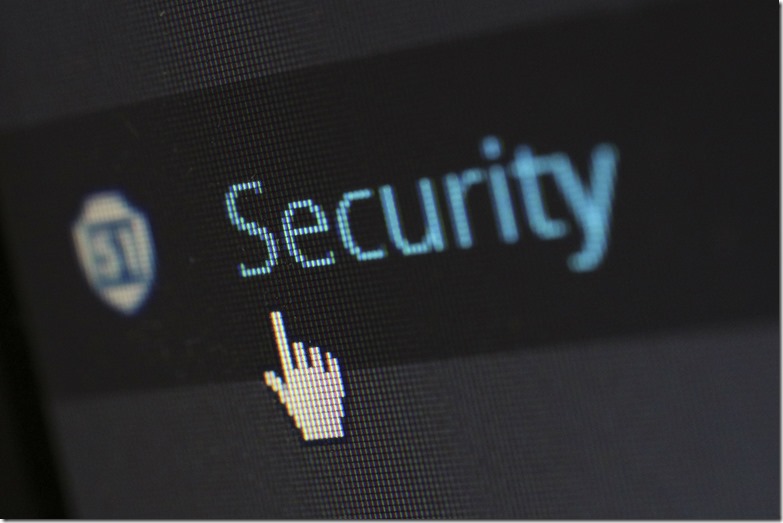 Creating a good PowerPoint for your presentation is not easy. It takes an effort. Sometimes, you just have share that files to someone else.
How to share the PowerPoint files to others safely, so that they can never be changed?
There are 3 ways that you can do to protect those files, so someone that you have to share it with can only open it, without being able to copy, edit, modify, or delete them. And, you can do all these ways without any additional software.
1. You can protect those files with password
2. Save the files as PDF document
3. Save the presentation files as picture and put it back in your slides
1. Protect The PowerPoint Files With Password
The protection using password will lock your PowerPoint files. Only someone who knows the password will be able to open end edit it.
You can choose between a password is required only for editing, or even making the safer protection that requires password others who want to open your files.
Here are the steps:
Click File –> Info –> Protect Presentation –> Encrypt with Password
Type the password that you want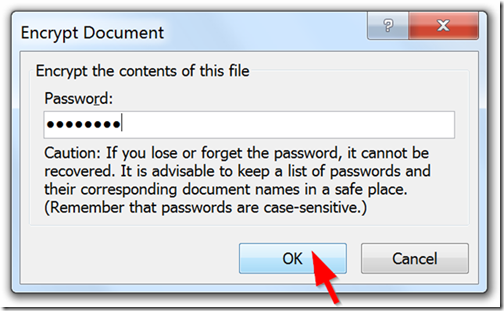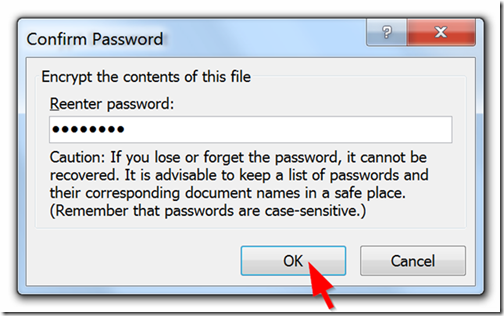 Save the presentation file using the 'Save' menu
Now, if anyone wants to open the PowerPoint file, then they have to type the password first, including you.
This is the right way to protect files that is confidential and only can be open by certain people.
If those files accidentally received by other people, then they can't open it, unless they have the password.
2. Save the file as the PDF document
This way is perfect if you want to share your presentation for public but you don't want anybody to edit it, because it has copyright or part that should never be changed.
You can also use this way if you're using a special font and want to make sure if the fonts appear well in the presentation document.
This is how you have to do:
Choose the PowerPoint menu
Click File –> Save As –> Save as Type –> PDF
Then the PowerPoint will save your presentation file in PDF format. All of information, pictures, and fonts will save in PDF. Anyone can open it without have to use embed font process.
If you have a copyright, the information will remain saved well and cannot be deleted.
3. Save the presentation files as picture and put it back in your slides
If you want to share your presentation file as PowerPoint document and you want the readers can edit some information, you can use this way. So, the other information will remain save from any changes.
In this way, there are 2 steps that you have to do. First, you have to save the presentation file as picture (in JPG or PNG). Then, you have to make a new presentation for parts that you want to keep protected, using those pictures as slides. And for the editable parts, you can copy them from your original presentation slides.
Here are the steps:
Click File –> Save As –> JPEG –> Save All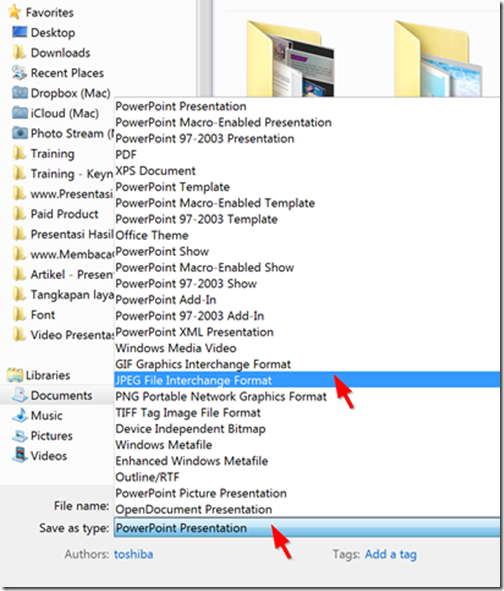 Create a new presentation file
For every slide that cannot be changed, use the slides that have already been drawn. And for the customizable slides, you can copy and paste from the original to add.